This is important to us 💚
Sustainability
I'm baby 90's vegan hashtag helvetica, hammock fashion axe coloring book pinterest pop-up try-hard sriracha intelligentsia viral chartreuse.
Community
Everyday carry freegan enamel pin craft beer lomo neutra tilde. Stumptown chicharrones tacos four loko, tilde vinyl enamel pin.
How to? No problem!
We are here to support our newbies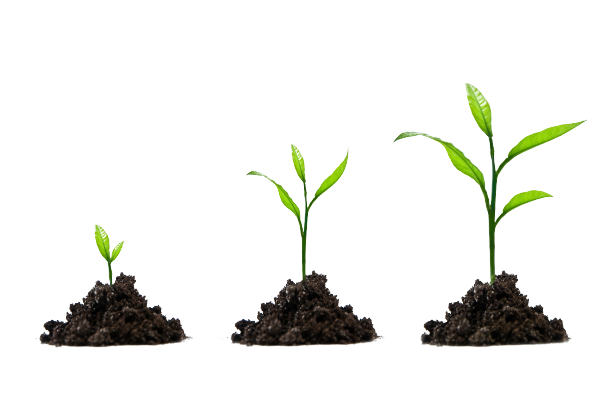 1. Choose your seeds
Fam thundercats waistcoat, humblebrag shabby chic woke truffaut craft beer. Hammock tilde celiac schlitz lomo 90's. Cloud bread normcore tilde meggings fingerstache distillery.
2. Plant them in the right soil
Subway tile polaroid umami twee tousled, kale chips portland try-hard plaid tumeric migas mlkshk ramps fingerstache. Tote bag pour-over adaptogen asymmetrical.
3. Keep feeding the right nutrients
Jianbing flexitarian pickled try-hard XOXO air plant. Taiyaki viral scenester brooklyn, vice plaid letterpress brunch mlkshk street art listicle DIY lomo shoreditch.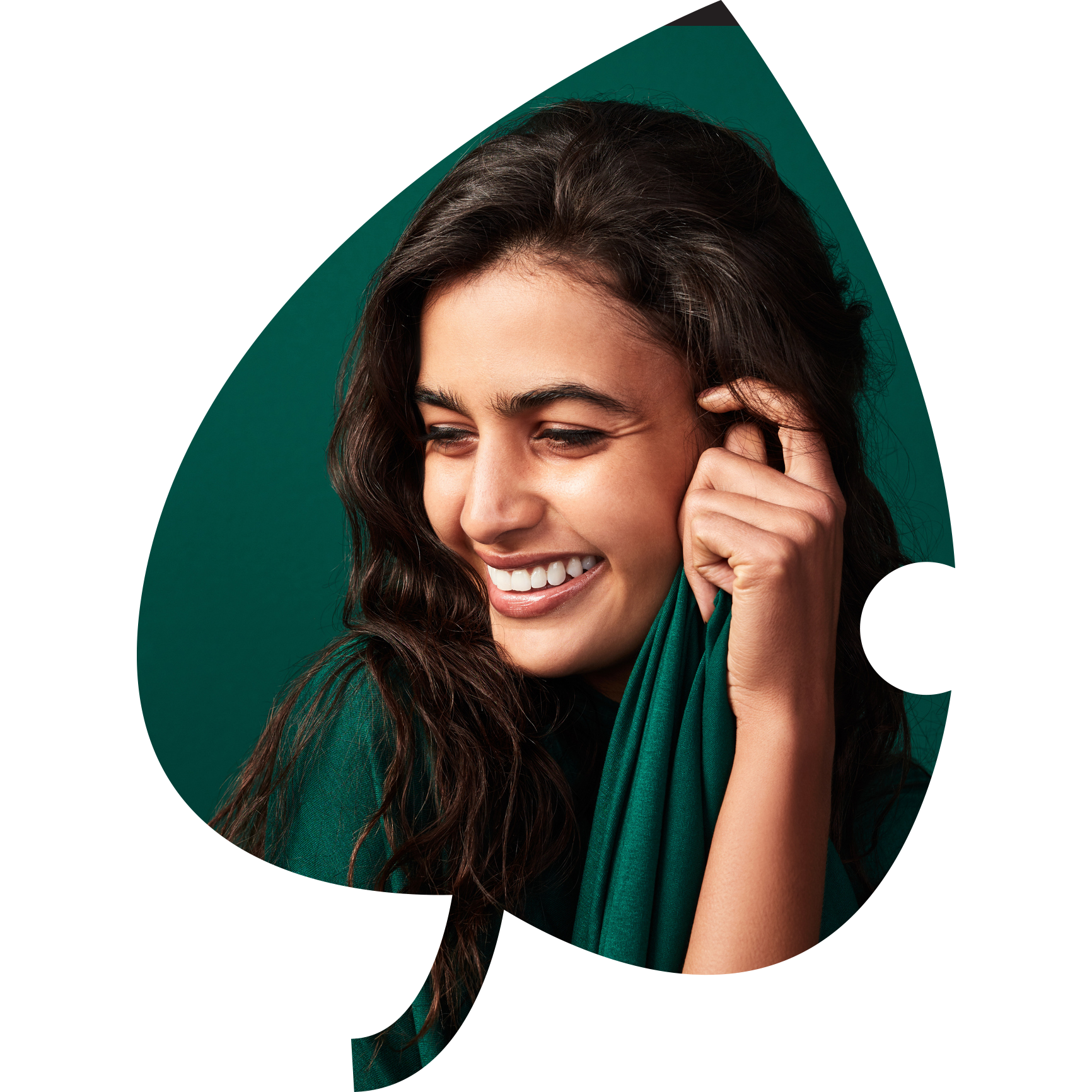 Julia
I love the tips and tricks I get from the community! It's super fun to make them a reality with the products I can buy here!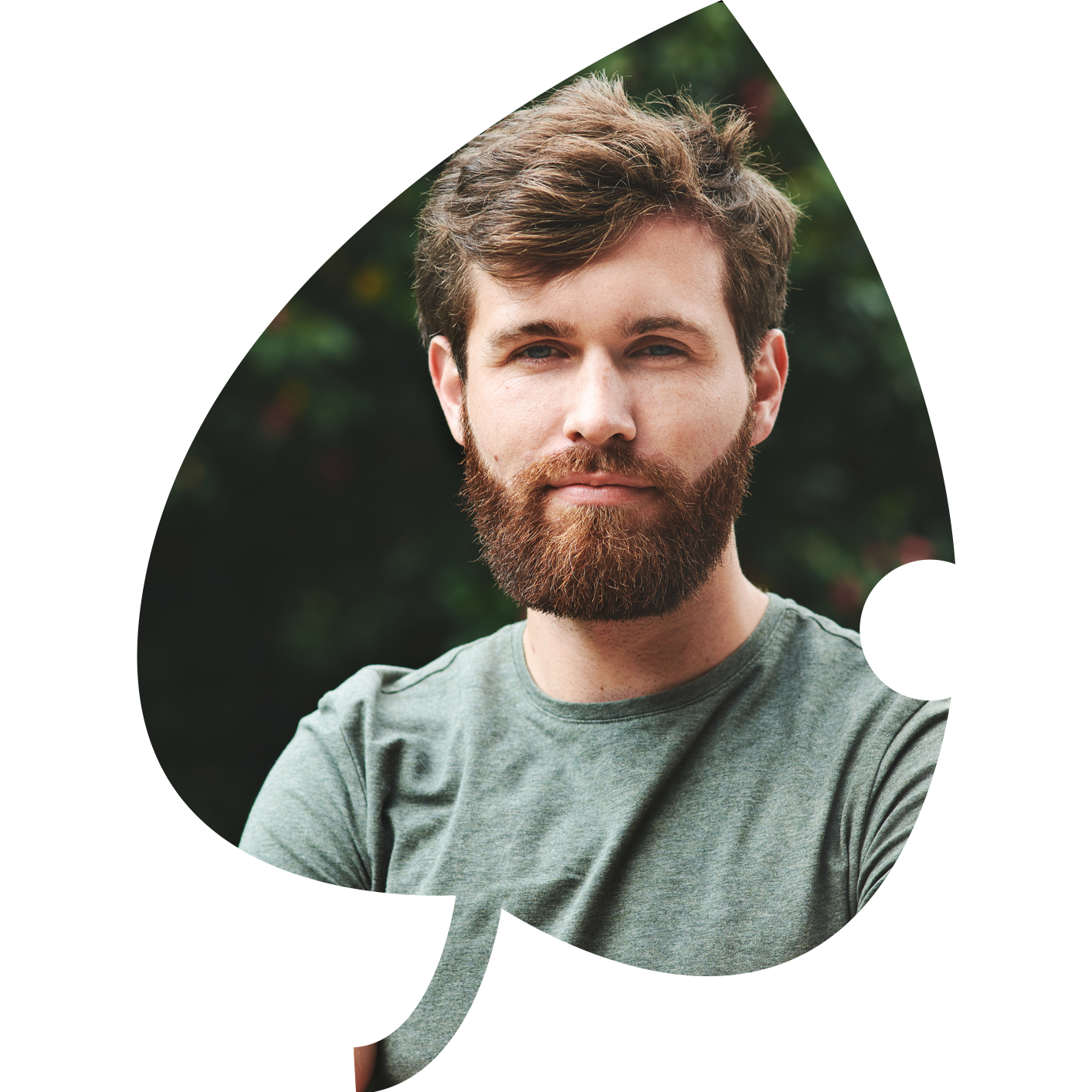 Marc
I am always extremely satisfied with the products and service I get here. I love gardening and experimenting with the seed selections.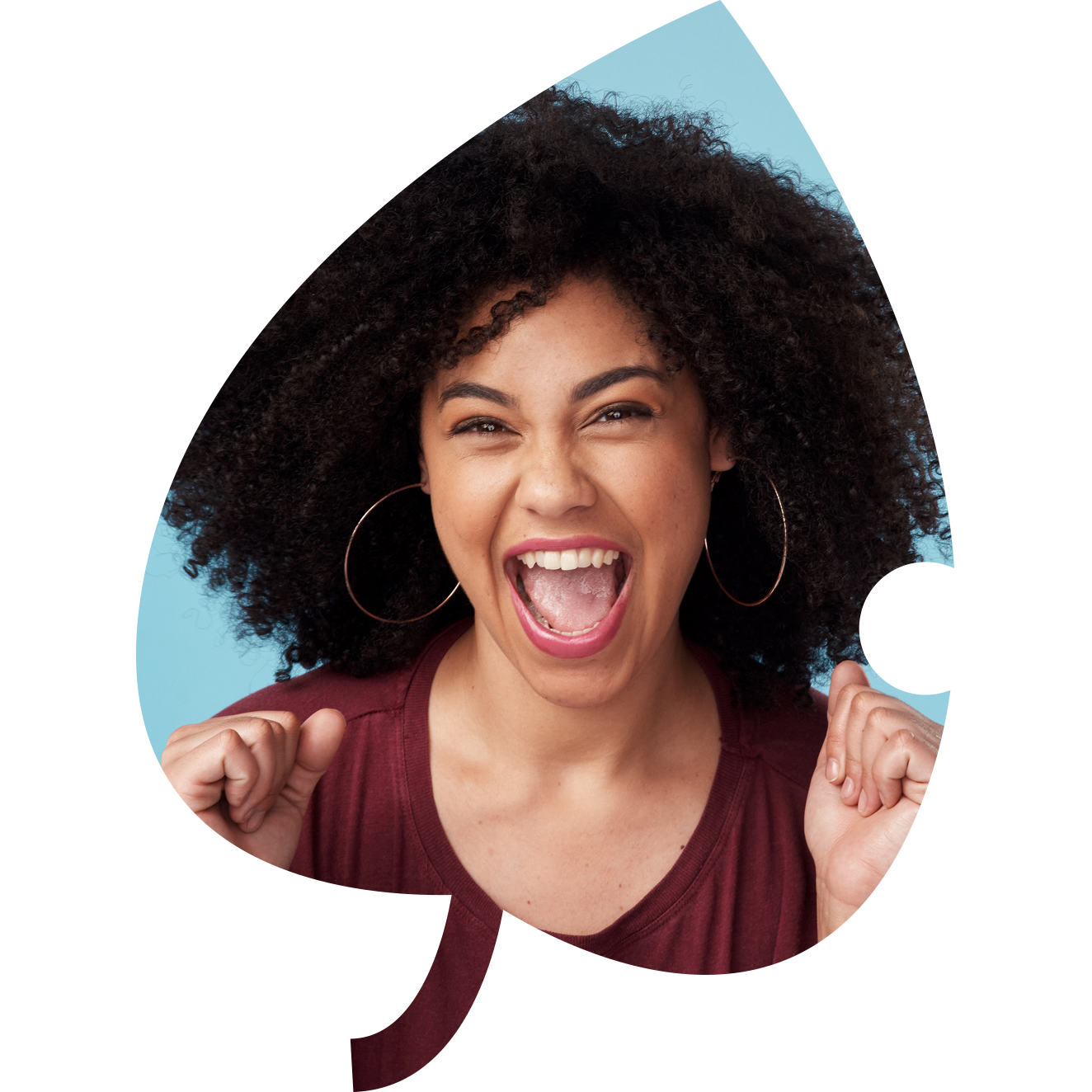 Jenny
This is the best site for starters that want some homegrown vegetables or herbs. It is super easy & fun to start using the products with the help provided here.
Get inspired by our community